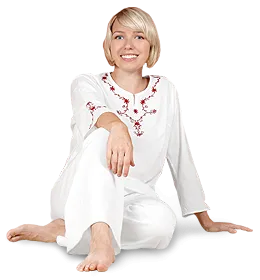 Welcome to Canil Chiropractic Clinic!
We understand that arriving at a chiropractic office for the first time can be nerve racking. If you've never experienced chiropractic care before, you may not know what to expect.

That's why at Canil Chiropractic Clinic our aim is to remove any unnecessary stress or tension and make you feel comfortable during your visit with our chiropractors.
The doctors and staff at Canil Chiropractic Clinic are always happy to answer any questions or concerns you may have.
During your first visit to our office , our doctors will explain the science behind how chiropractic care works, and give you a full evaluation to see if chiropractic care is right for you. If there is a good fit, we can develop a plan of chiropractic care that is specific to your condition and health goals.

If you are new to seeing a chiropractor and want to find out more, please call 604-594-0464 to receive personalized answers to your questions from our friendly team.